SHR Daenerys Danni Swanson DS - RETIRED

SHR DS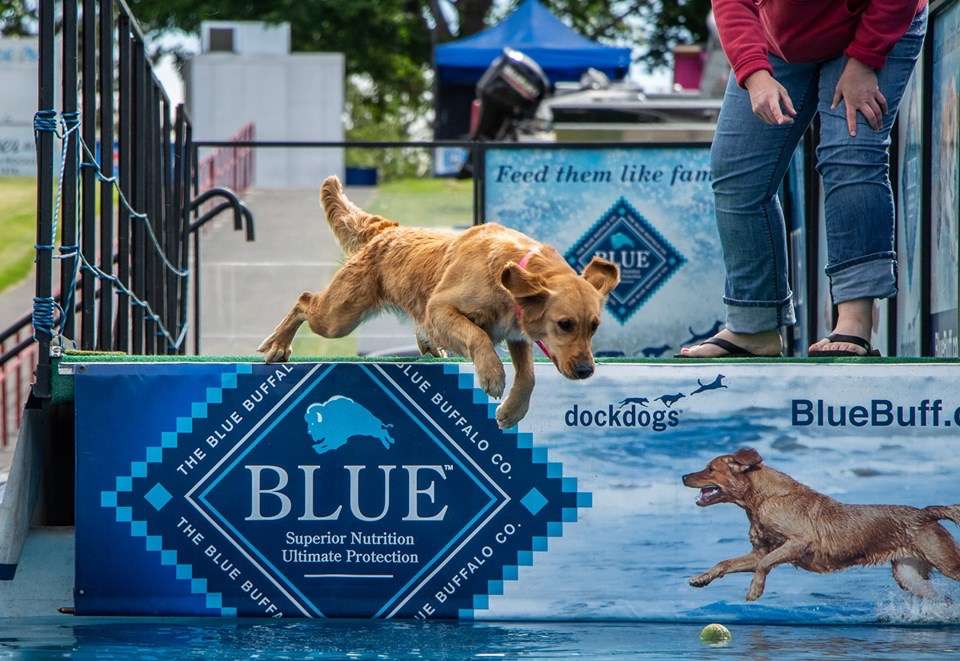 Danni
Circle J's aces and eights
Danni was our first female and the most amazing dog! Dann Dann the bird dog is what we call her, and the name fits her personality. She is driven, strong and an alpha female. If you have ever met Danni you will never forget the drive she has for hunting or any sport she tries. Her puppies typically have the same instinct and drive she has. We love to see goldens doing what they were bred for!
https://www.k9data.com/pedigree.asp?ID=970387
https://www.pawprintgenetics.com/reports/report/87376/
OFA hips: Fair ( we plan on doing a penn hip evaluation and also submitting a new X-ray to OFA)
OFA elbows: Normal
PRCD-PRA - clear
PRA1 and 2- clear
ICH- carrier
Heart- Clear
Eyes- Clear
UPCOMING DANNI LITTERS:
Danni was bred with Murphy of Soaring Goldens and if she is confirmed pregnant she will be due at the end of March 2021. We will keep everyone updated when we have a confirmed pregnancy. There will be some availability for full registration from this litter.
Murphy scored Excelent for hips and is clear for all genetic diseases. This should be a fantastic litter with lots of drive and health. Murphy is a larger boned dog , with some size. He is also dark red and the pups should be dark as well. Visit the "litters" page for more info and links to the k9 data link to the mating.
Circle J's aces and eights

MK's NASA Camo Pilot