OU Dream Guppy's Underwater Adventure HOMEOTRANGE- DJ

DJ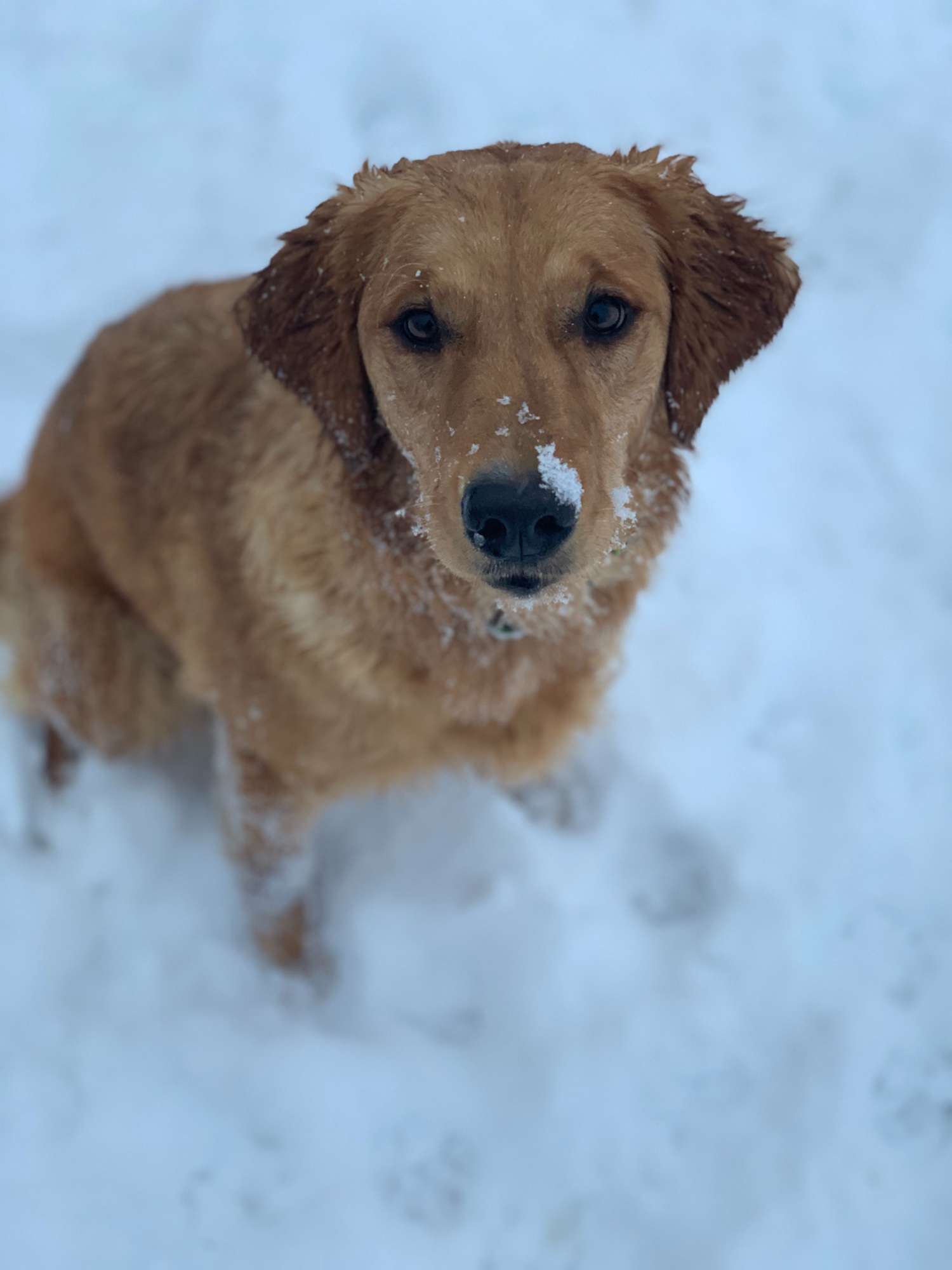 Guppy
Topbrass MK's Smokin Gold Bullett JH JH
UPDATE: Guppy will be bred during the summer of 2023. This litter will be her final litter before she is retired. Our program will keep 2 females. Please contact me if you would like to be on the waitlist!
Our little swamp collie "Guppy" is the 2nd female that we added to our breeding program and boy oh boy are we happy we did! Guppy is such a clown, she is silly and has a goofy grin. She has a medium/high drive for hunting and other sports. She is competitive and will always try and outrun Danni when we are playing fetch. If she is losing a round of fetch she will grab onto Danny's tail to slow her down. Silly girl! Guppy's nose is very impressive, she can out-sniff any dog. Her lineage has a history of search and rescue and it shows! Guppy is smaller framed and typically weighs between 50-55 lbs depending on the season. Gup is also very bird driven and has 2 passes toward her UKC Started Title.
TITLES:
Dock Junior Title
She has a few jumps into the Senior Division and I expect her to accomplish her senior title in 2023.
2 Passes toward her UKC Started title
I expect her to finish her title in 2023.
HEALTH TESTS:
OFA hips: Good
elbows: Normal
Heart: Normal in 2020, to be updated prior to breeding
Eyes: Normal in 2020, to be updated prior to breeding
NCL- clear
DM -clear
Ichthyosis -Clear
Ichthyosis #2- Clear - Test completed on 4/10/2023
pra 1&2 - clear
Eyes- Clear
Heart- Clear
Topbrass MK's Smokin Gold Bullett JH JH

Mioaks humpday

Red with long furnishings